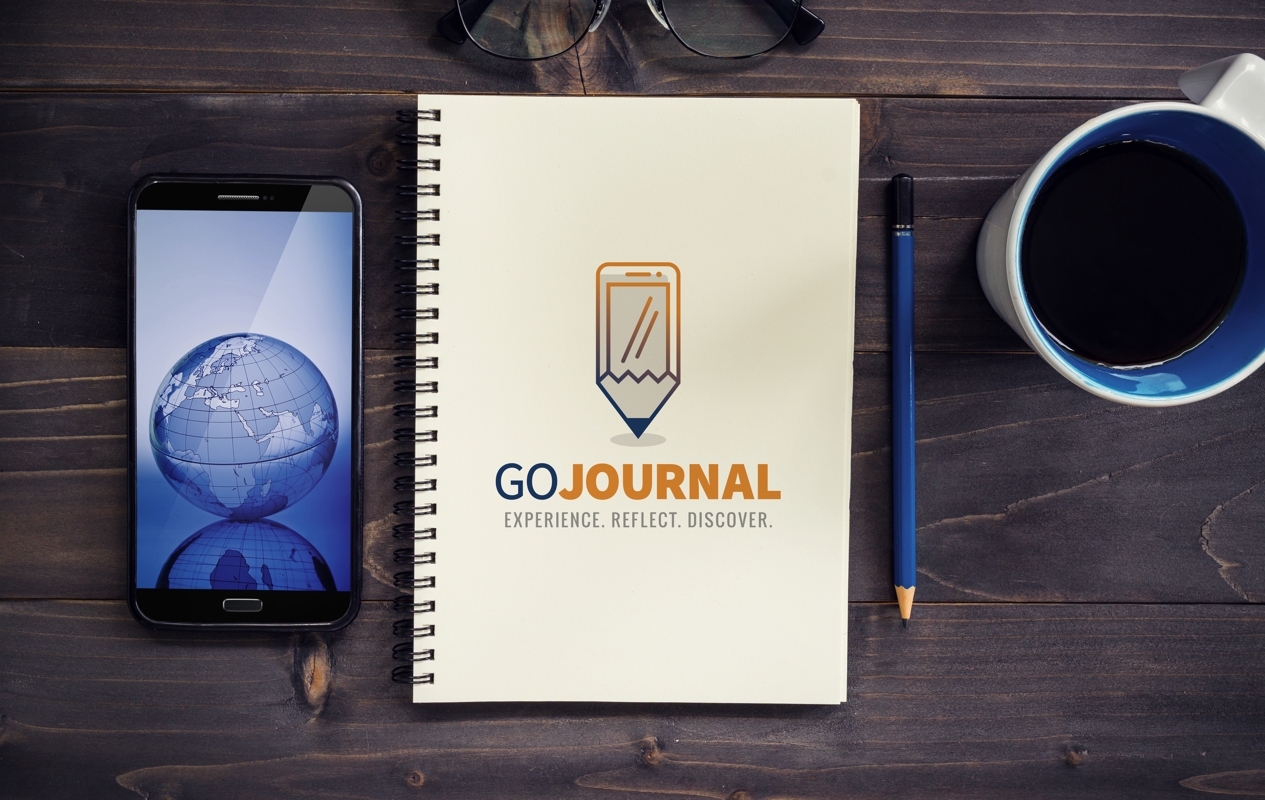 ENHANCING DISCIPLESHIP THROUGH MENTORSHIP.
Helping you and your team to cultivate the long-term fruit of short-term missions.
What is the GOJOURNAL?
The GOJOURNAL is an electronic, browser-based journaling tool for Mission Trip Goers.  Using GOJOURNAL, Goers can record the experiences and memories of their mission trip, as well as their reflections, feelings and reactions regarding those experiences.
GOJOURNAL has 3 main sections with unique content: Before, During and After the mission trip.  Each section has templates for recording experiences and reflections concerning those experiences.  More importantly, the After section features comprehensive debriefing and follow-through guides.
Who is the GOJOURNAL For?
Mission Trip
Goers
The GOJOURNAL helps short-term mission trip Goers to record experiences and reflections before, during and after their trip.
GOJOURNAL will help to more meaningfully process what they went through – how they were stretched, challenged, excited, humbled, and perhaps even broken – leading to a clearer understanding and discernment of what God is trying to teach.
Mission Trip
Senders
Pastors and church missions leaders send their members on mission trips with the goal of building them into better disciples. 
The disciple-making impact of mission trips can be significantly enhanced by the use of GOJOURNAL.
GET YOUR GOJOURNAL STARTED NOW!
If we didn't answer all of your questions, feel free to drop us a line anytime. Get Started
Don't Be Shy
If we didn't answer all of your questions, feel free to drop us a line anytime. Get In Touch